Maybe you want to understand and implement an ISO standard. Perhaps you want to upgrade your audit skills. Or maybe you need to be trained according to the NEN 3140 standard.
Whatever you need: you will find the right course at V-Kam Education. In our online classroom, in face to face classes or via e-learning.

Choose our practical courses!
Our trainers make the most complex material easy to understand. Our trainers come from the field so they have lots of useful tips for you. You understand the theory better and – very important! – you know how to apply it in your daily work.
Invest in yourself and your organization. Choose a training from V-Kam Education!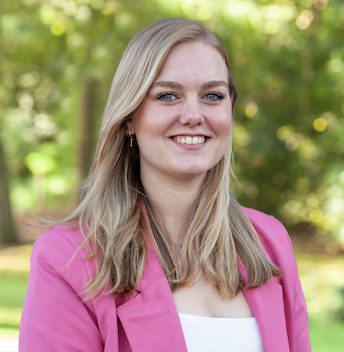 Can I help you?
Do you personal advice? Gerona will be happy to help. Even if you just want to spar about what exactly you need. 
ISO training incompany
Would you like to organize a training at your location? No problem! Our trainer likes to come by. You take care of the coffee, we take care of the rest.
The advantages of an incompany training?
The training is completely adapted to your learning goals, wishes and expectations.
What employees learn is immediately applicable in your own organization.
It saves travel costs and travel time for your employees.
The training is at a time that suits you conveniently.
You can request a quote directly below.
Request your quote
"(verplicht)" geeft vereiste velden aan